During this uncertain time of social distancing, The Painted Penguin can bring an art experience to your homeschooling program. Ceramic pieces, paints, brushes, and an apron. The Price depends on the item(s) you pick. We will deliver! Ask about neighborhood order discounts. Call 847-764-0891
Social distancing can be hard. Painting is relaxing, stress relieving, creative and fun! The Painted Penguin is packing up everything you need for a fun family activity and delivering to your doorstep! Call 847-764-0891 to see what we have available.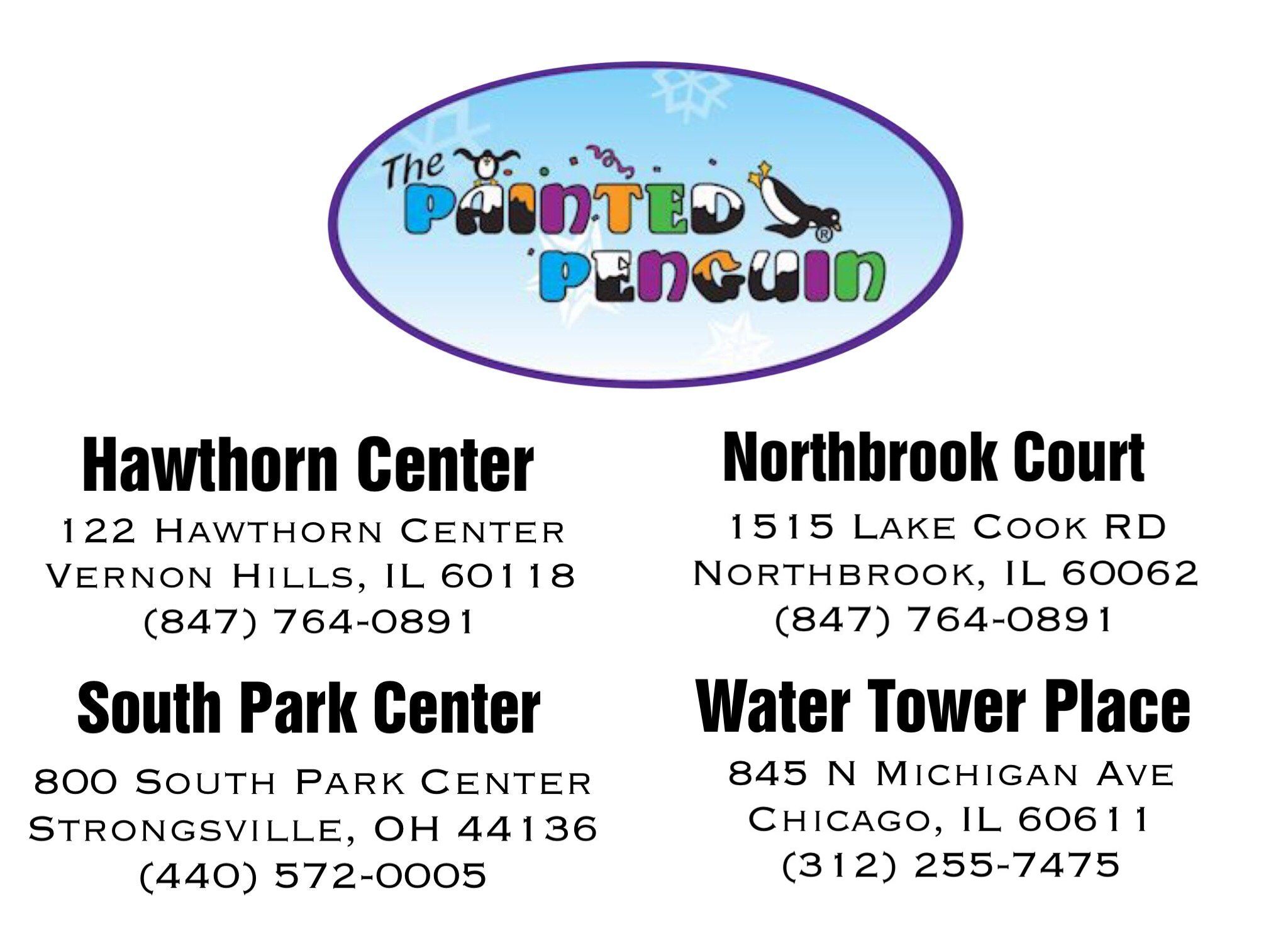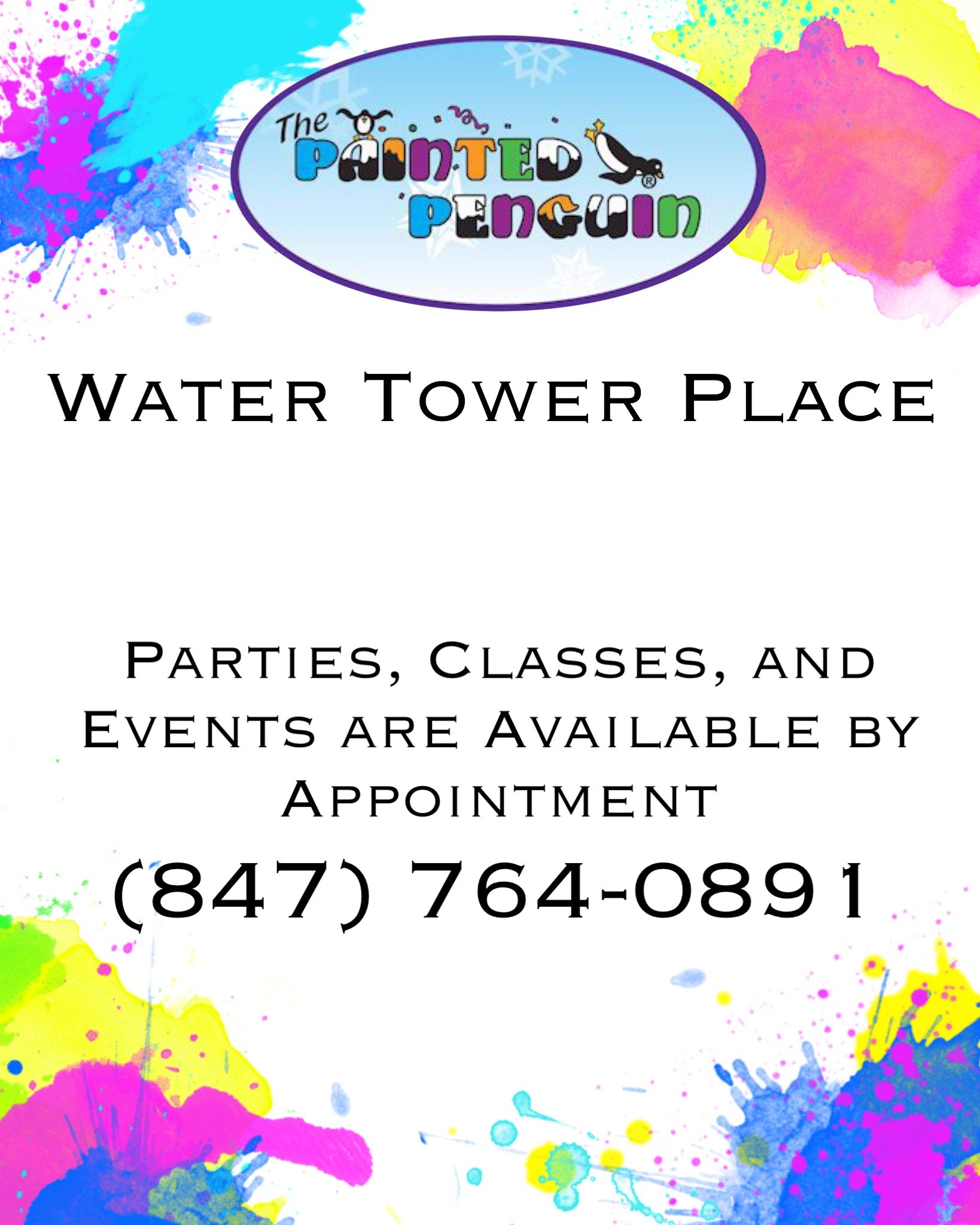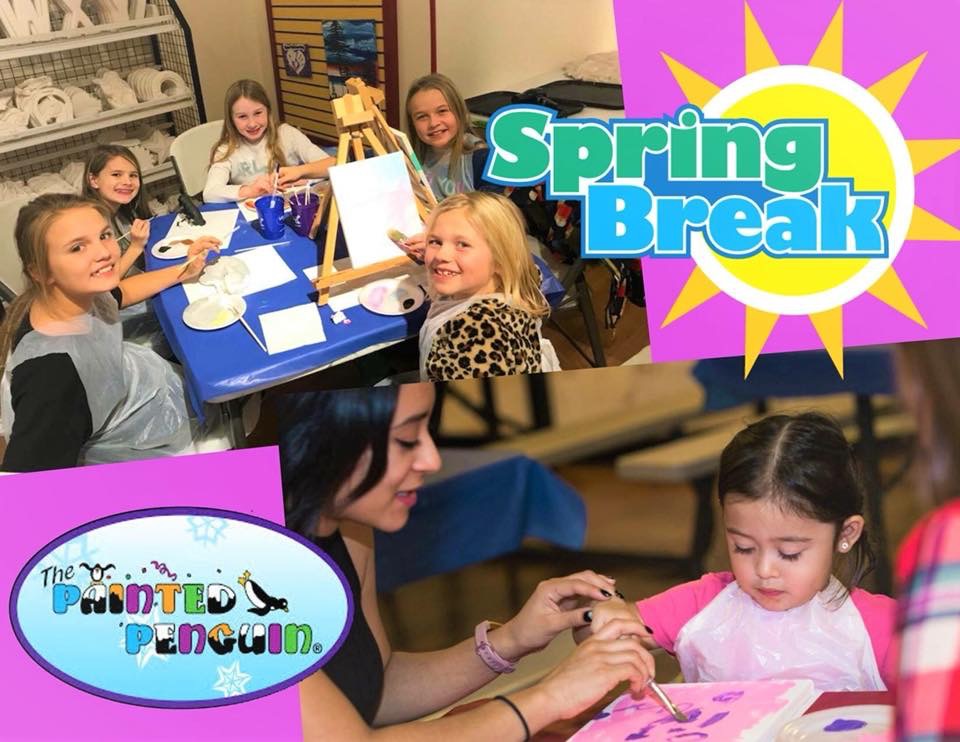 Paint and take ceramics
Canvas painting and classes
Beading
Walk-ins welcome
Parties and Events
Complete Projects begin at $6.95
Canvas Painting
Parties Now
Available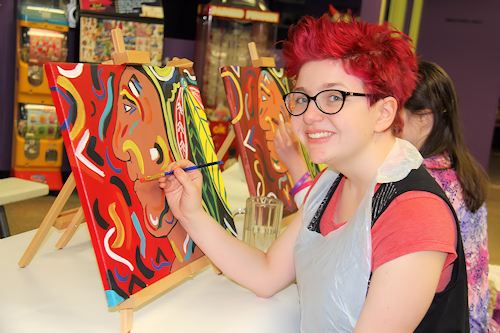 Hours:
NORTHBROOK COURT
Sunday thru Friday from 11am to 5pm
Saturday from 10am to 5pm
HAWTHORN CENTER
Monday thru Saturday from 11:00 am to 8:00 pm
Sunday from 11:00 am to 5:00 pm
WATER TOWER PLACE
Every Day: by appointment only
Call or text 847-764-0891
Welcome to The Painted Penguin, Imagine the Possibilities!
The
Painted Penguin Experience is all about having fun. At the Painted Penguin there's something for everyone. It's a great place to spend time with friends and family, showcase your artistic ability or even have a birthday party. There are over 3,000 pieces to chose from that you can paint and take home the very same day!
All the Penguins of The Painted Penguin encourage you to explore the Magical World of Penguinville.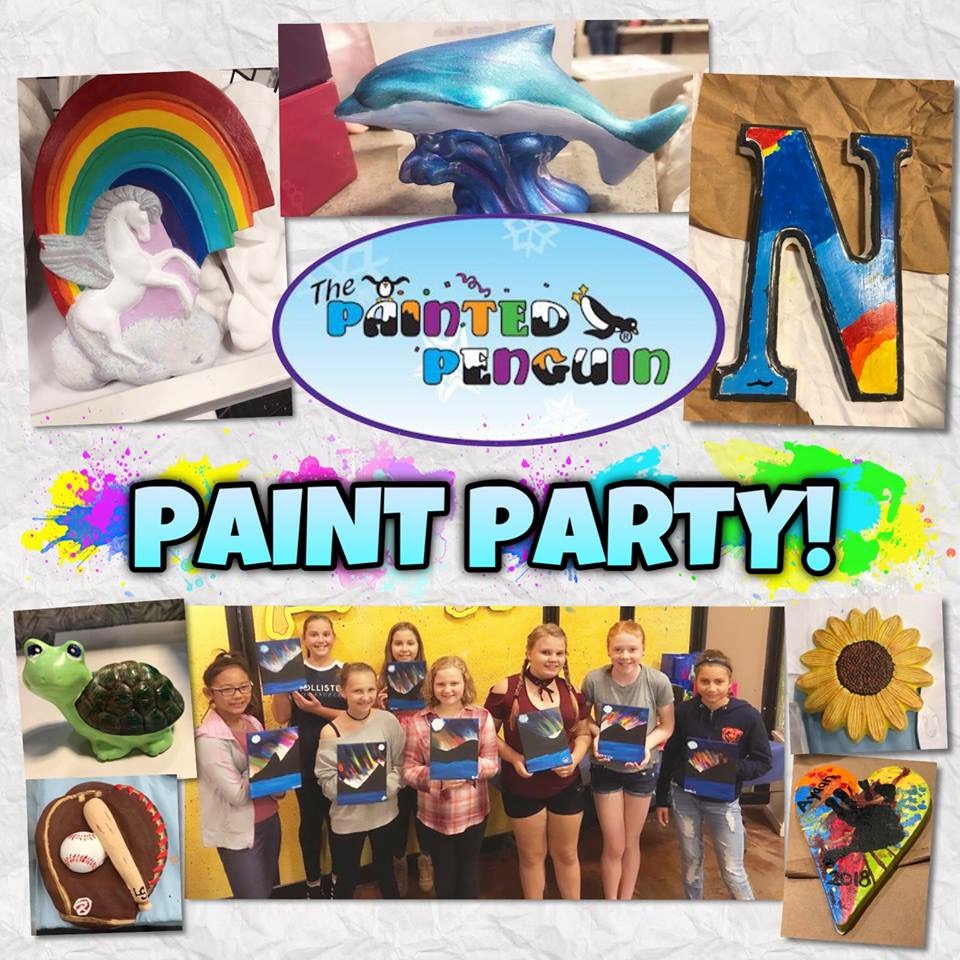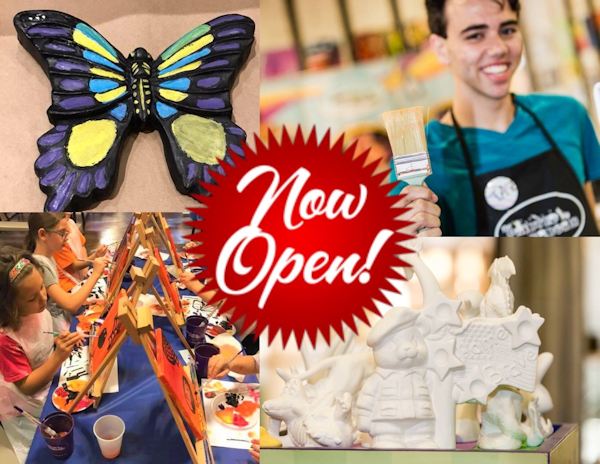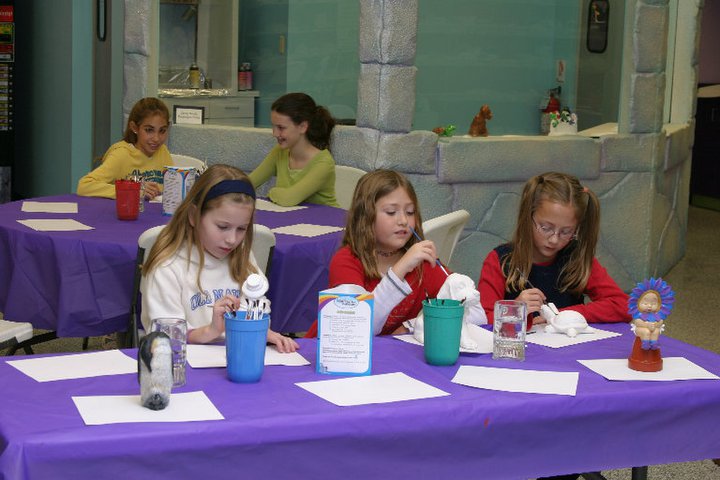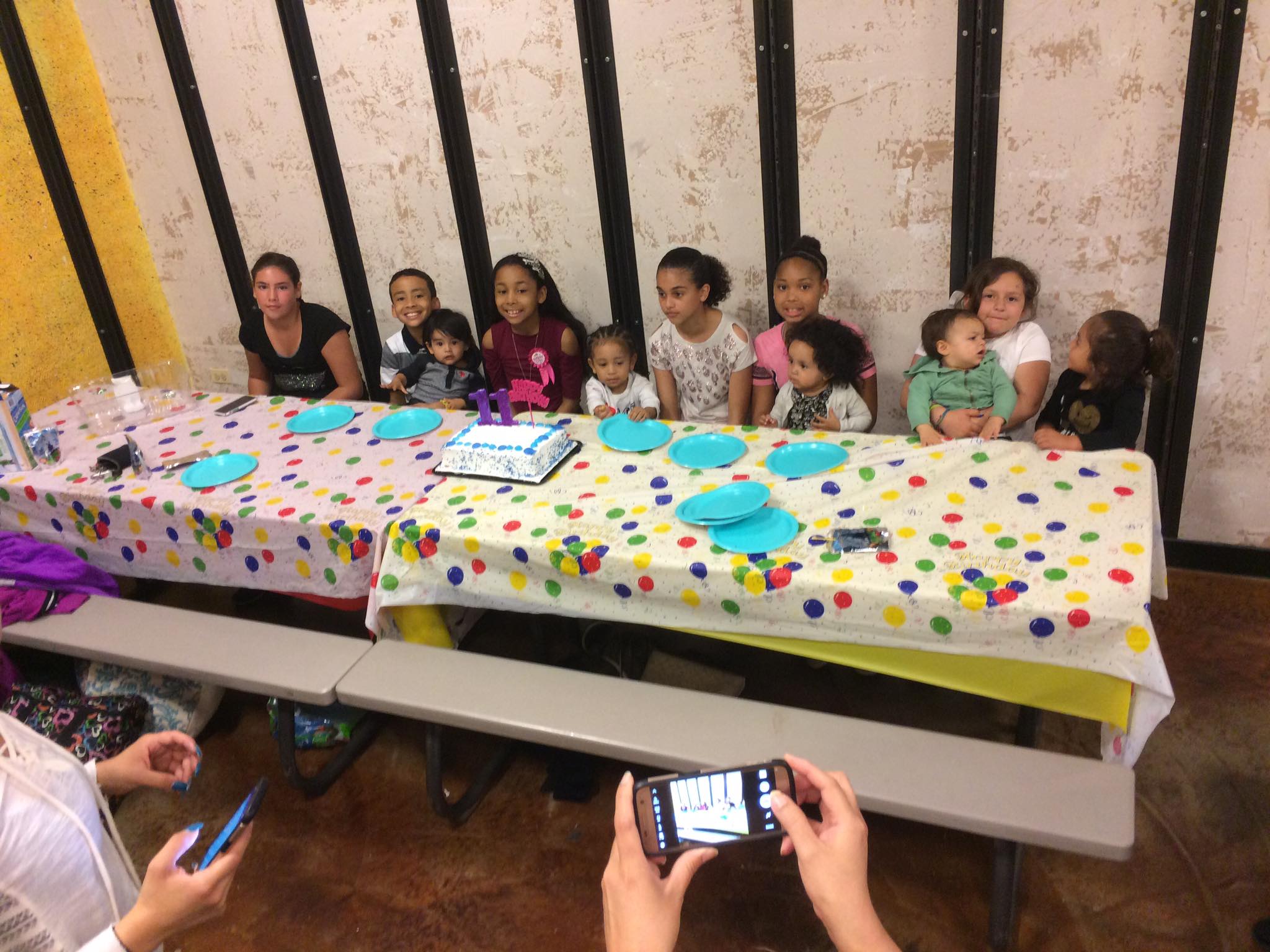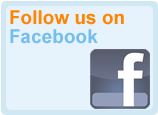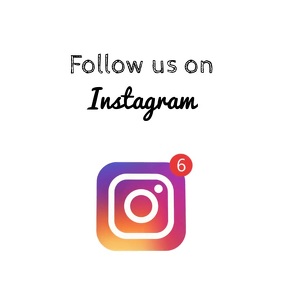 Check out our
Summercamp
Programs
Book Online:
The Painted
Penguin Calendar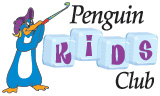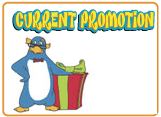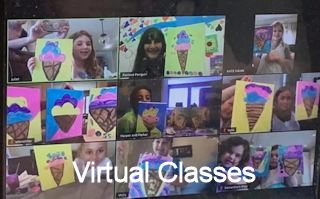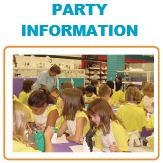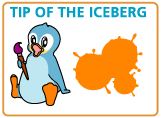 Family activities include paint and take ceramics, canvas painting, canvas painting classes and beading projects. Fun for the whole family. Events are our specialty and parties are a piece of cake. Book your next party or event with us.