Paint and take ceramics
Canvas painting and classes
Beading
Walk-ins welcome
Parties and Events
Complete Projects begin at $6.95
How it works – Grafitti Workshops
(only at our Hawthorne Mall location)
Unleash your inner street artist using our professional grade, indoor, water-based spray paints.
1. Paint your background.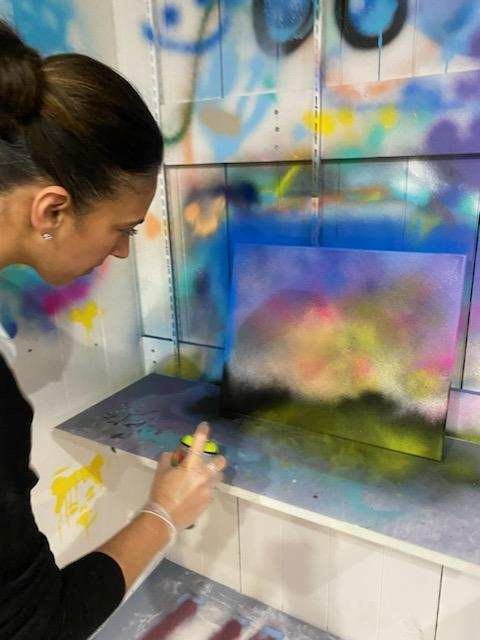 2. Choose from our many stencils
Decide and create your theme with stencils.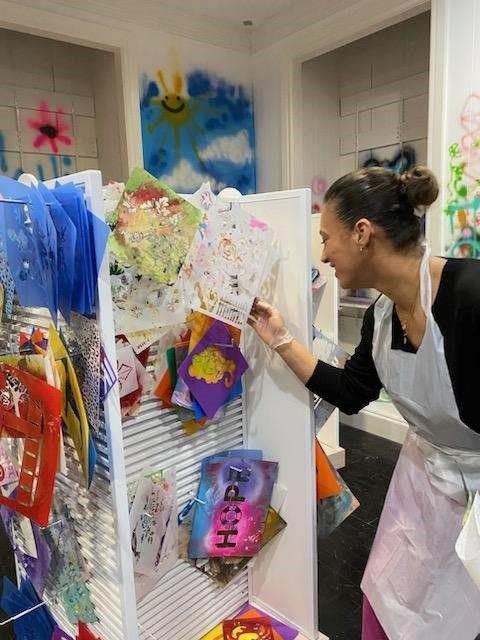 3. Paint and layer stencils onto your background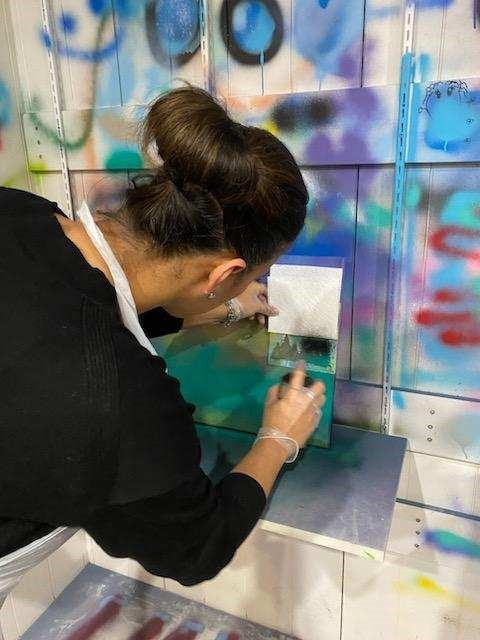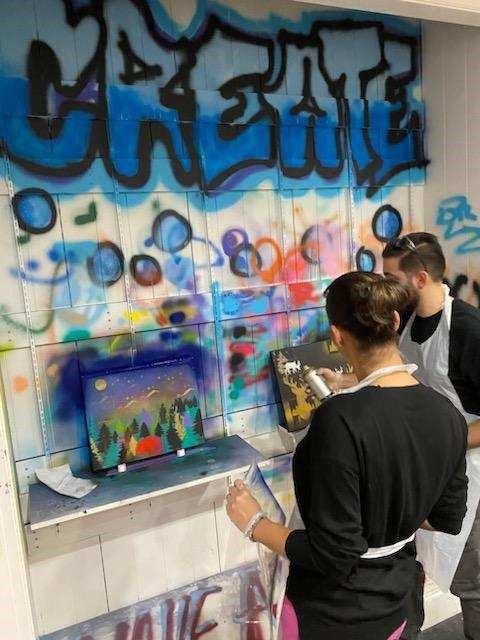 4. Add details and sign your urban art.
Create your own graffiti signature.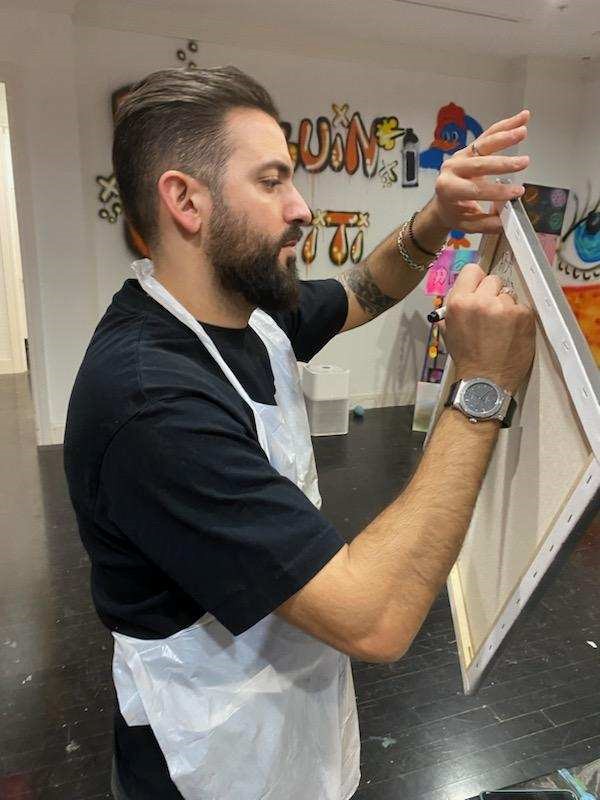 5. Show off your artwork!!
Take home your 16×20 ready to hang masterpiece.